Anesha Rose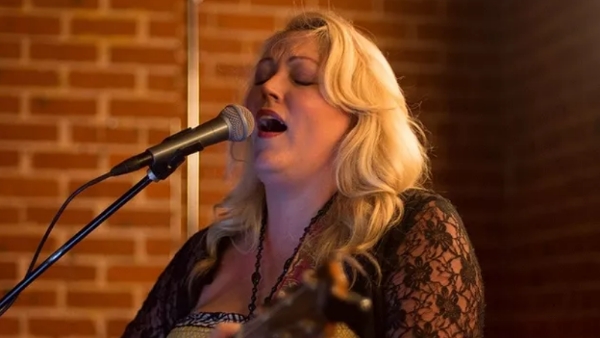 About
No info at this time.
Venues
Here's a few venues you'll find Anesha Rose at.
Iva Lee's
Laguna Beach Beer Company
Marine Room Tavern
The Cliff
Trevor's at the Tracks
SJH Sports Bar & Grill
2023 Sawdust Art Festival
Joe's Italian Restaurant & Bar
Hennessey's Tavern LB
Rancho Capistrano Winery SJC
Scarlet Kitchen & Lounge
Frisby Brewing - RMV
The Cellar SC
Franco's Famous
Pub Thirty Two
Las Brisas
Anesha Rose Live Music Schedule
No events scheduled for Anesha Rose at this time. Try back soon.