Ethan Staus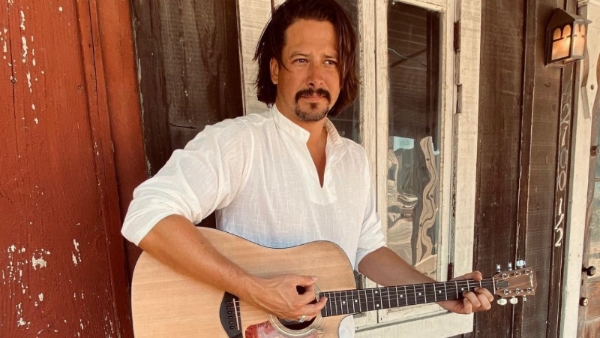 Venues
Here's a few venues you'll find Ethan Staus at.
Marine Room Tavern
Trevor's at the Tracks
The Seahorse Lounge
The Ranch At Laguna Beach
The Cliff
Laguna Beach Beer Company
Hennessey's Tavern LB
2023 Sawdust Art Festival
BeachFire Bar & Grill
SJH Sports Bar & Grill
Ethan Staus Live Music Schedule
No events scheduled for Ethan Staus at this time. Try back soon.