INFL80ees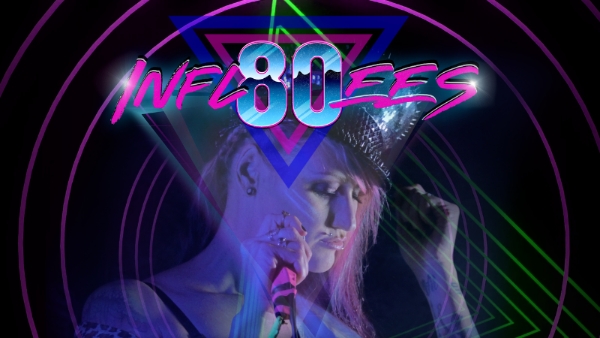 About
INFL80EES is a high-energy, female-fronted 80's dance band out of Orange County, CA. We celebrate all your favorite new wave, pop & rock 70's & 80's music from artists such as Madonna, Prince, MJ, Blondie, Berlin, Pat Benatar, Eurythmics, The Go-Go's, Duran Duran, Billy Idol and more.
Venues
Here's a few venues you'll find INFL80ees at.
Costello's Neighborhood Tavern
StillWater Spirits & Sounds
Paddy's Station
On The Rocks Bar & Grill - Garden Grove
The Rush Bar and Grill
The Point
Jade On The Water
The Cove Bar & Grill
Griffins Grill
Pub Thirty Two
Pacific Kitchen Bolsa Chica
INFL80ees Live Music Schedule
No events scheduled for INFL80ees at this time. Try back soon.