James Kelly Band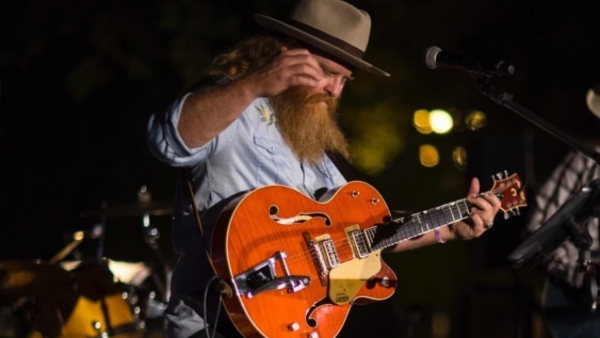 About
We play old school country, new country, and classic rock!
Venues
Here's a few venues you'll find James Kelly Band at.
SJH Sports Bar & Grill
Swallow's Inn
Mugs Away Saloon
Sand Bar
Cooks Corner
Costello's Neighborhood Tavern
The Cove Bar & Grill
Laguna Hills Pumpkin Patch
The Barn - Ramona
Edley's Bar-B-Que
Kahoots Feed and Pet Fall Festival
Temecula Wine & Beer Garden
Knolls Restaurant
San Juan Outpost
StillWater Spirits & Sounds
Fedoras LH
James Kelly Band Live Music Schedule
No events scheduled for James Kelly Band at this time. Try back soon.