Kai Kalama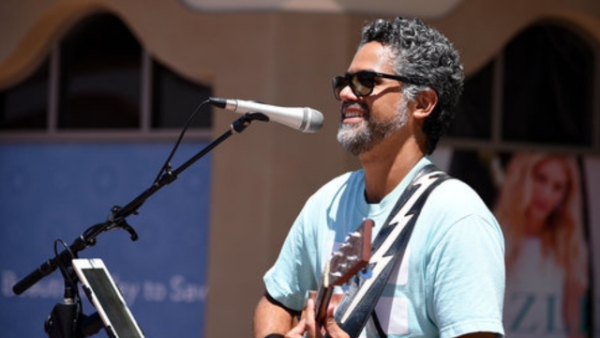 About
Native to Southern California, Kai has been singing and performing since the age of 6, then playing guitar and singing with his brother since he was 12 years old. The youngest son of a Hawaiian music entertainer Father, and a choir director Mother, Kai was destined to play and compose music from an early age. Kai performs solo with the help of a "loop pedal" which plays back anything recorded live to "make a band" on the spot. His musical styles include: soul, rock, folk, doowop, hip-hop, Hawaiian, and more!
Venues
Here's a few venues you'll find Kai Kalama at.
Trevor's at the Tracks
The Cellar SC
The Blind Pig - RSM
Scarlet Kitchen & Lounge
The Westin Anaheim Resort
Cannonball SD
Old Vine Kitchen & Bar
BeachFire Bar & Grill
The Blind Pig YL
Kona Kai Resort & Spa
264 Fresco
2022 Sawdust Art Festival
The Dog Pawrk Brewing Company
Laguna Beach Beer Company
Trader Sam's Enchanted Tiki Bar
Duke's La Jolla
Kai Kalama Live Music Schedule
No events scheduled for Kai Kalama at this time. Try back soon.