Local Remedy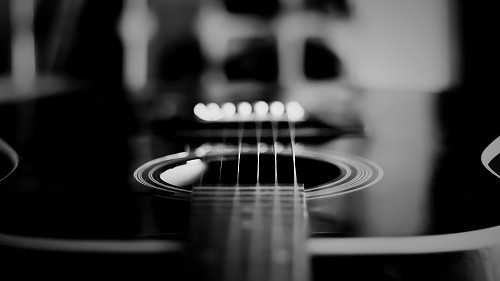 About
Formed by Brian Roark and Ryan Rickman in October 2010, Local Remedy started with a 12 song set, a hired drummer, and a bass player from Ryan's former band, Lighter Thieves. Playing with local Laguna Beach musicians Captain Dano, and dance/hip-hop group Chili Davis, they quickly expanded their set, and began playing gigs throughout Southern California.
Venues
Here's a few venues you'll find Local Remedy at.
Marine Room Tavern
The Cliff
2023 Sawdust Art Festival
Local Remedy Live Music Schedule
No events scheduled for Local Remedy at this time. Try back soon.