Shawn Jones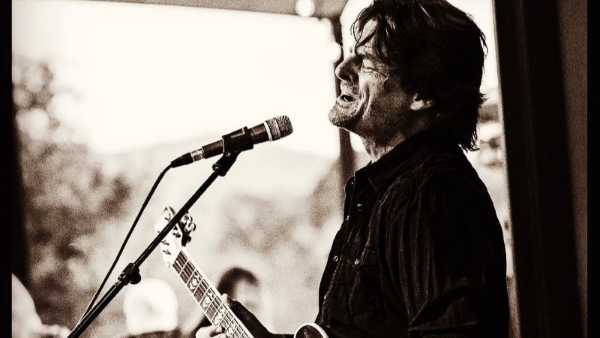 About
No info at this time.
Venues
Here's a few venues you'll find Shawn Jones at.
Iva Lee's
Swallow's Inn
The Ranch At Laguna Beach
The Cellar SC
BeachFire Bar & Grill
Mozambique
Knolls Restaurant
Brick Barn Wine Estate
Shawn Jones Live Music Schedule
No events scheduled for Shawn Jones at this time. Try back soon.