Steve Northeast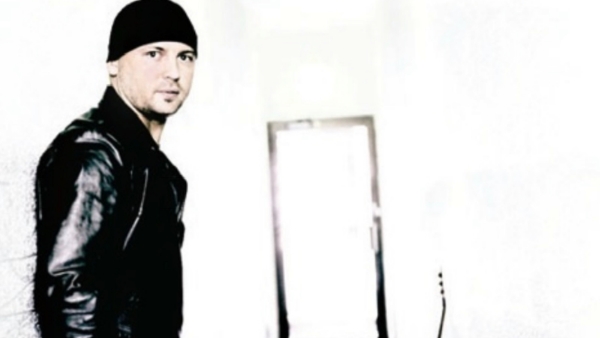 About
No info at this time.
Venues
Here's a few venues you'll find Steve Northeast at.
Trevor's at the Tracks
The Ranch At Laguna Beach
The Seahorse Lounge
Hennessey's Tavern LB
Shorecliffs Bar and Grill
Pub Thirty Two
Rancho Capistrano Winery SJC
Mugs Away Saloon
Laguna Cliffs Marriott Resort & Spa
BeachFire Bar & Grill
Outpost Kitchen Costa Mesa
Wahoo's Fish Taco - Orange
Mama's Comfort Food & Cocktails
Rancho Capistrano Winery LR
The Penninsula Lounge
Delahunt Brewing Co.
Steve Northeast Live Music Schedule
No events scheduled for Steve Northeast at this time. Try back soon.