Tatiana Raines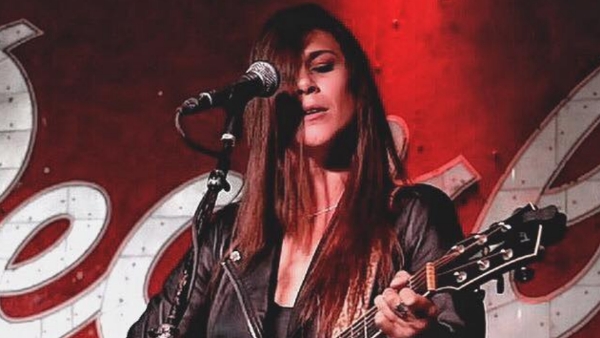 About
No info at this time.
Venues
Here's a few venues you'll find Tatiana Raines at.
Wind & Sea
Trevor's at the Tracks
The Cliff
BeachFire Bar & Grill
Village Inn
Hennessey's Tavern LB
Alza Italian Kitchen
The Ordinarie
Tantalum Restaurant
2145 Eats
Port Restaurant and Bar
Perqs Night Club & Sports Bar
The Auld Dubliner - LB
25 Degrees HB
Jackie's Brickhouse
Okies YardHouse
Tatiana Raines Live Music Schedule
No events scheduled for Tatiana Raines at this time. Try back soon.