Pub Thirty Two
Mission Viejo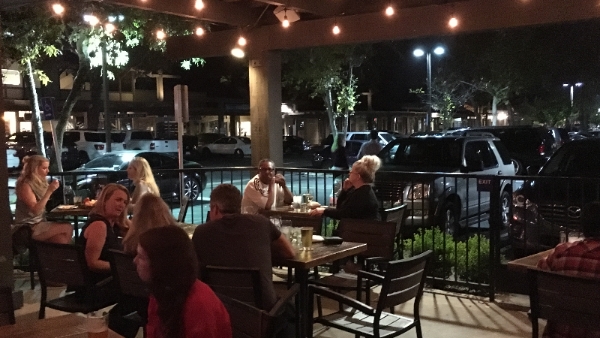 About Pub Thirty Two
Farm-to-table eats and crafty whiskey drinks
Authenticated by an Irishman whose love of food almost exceeds his passion for quality service. Live music most Friday and Saturday nights from 7-9pm, and Sundays from 12-2pm.
23962 Alicia Pkwy, Mission Viejo, California
Pub Thirty Two Live Music Schedule
No events scheduled for Pub Thirty Two at this time. Try back soon.